Welcome to Happy Wheels
At Happy Wheels we aim to provide fun experiences that family and friends can enjoy. We want to turn roller-skating into an activity to bring families together and support optimal fitness while making memories.
Satisfy your Entertainment at Happy Wheels
Here at Happy Wheels we appeal to individuals of all ages. We have multiple time slots for you to choose from. Visit us as Happy Wheels, bring your family and friends and enjoy all of the fun and entertainment we have to offer..
FREE roller skating sessions via the Kids Skate Free program
Great variety of foods for your palette
Party Packages for your important events
Brush up on your Skating Skills in our open skating session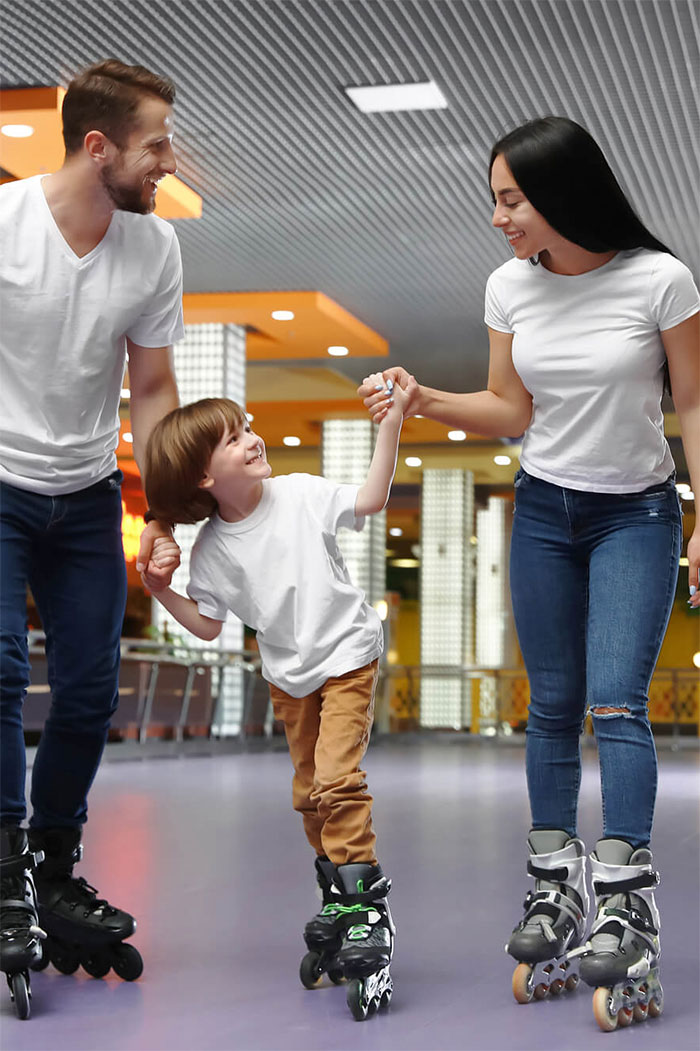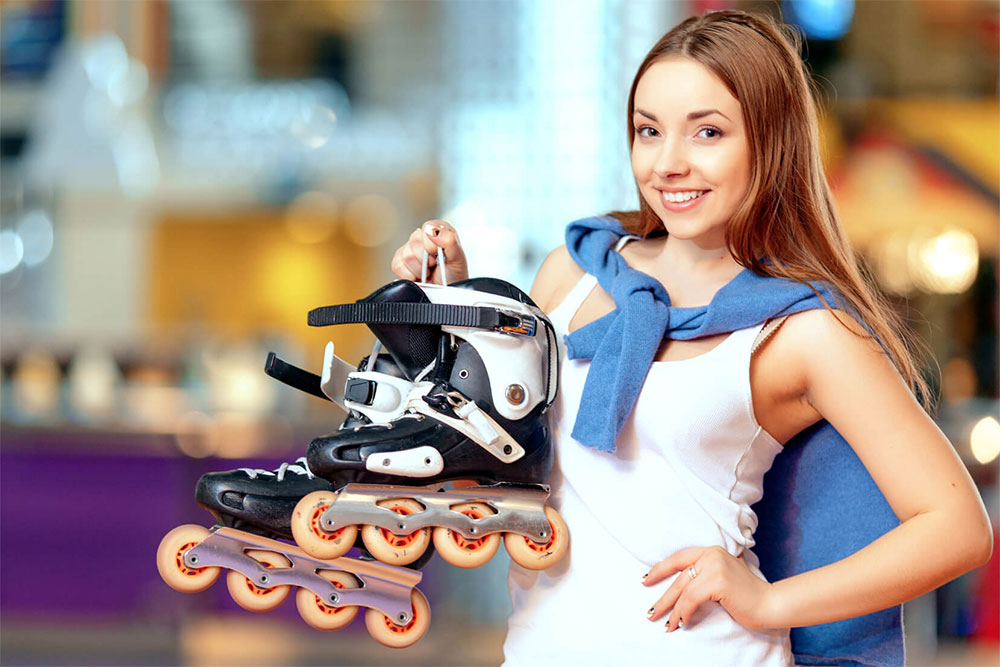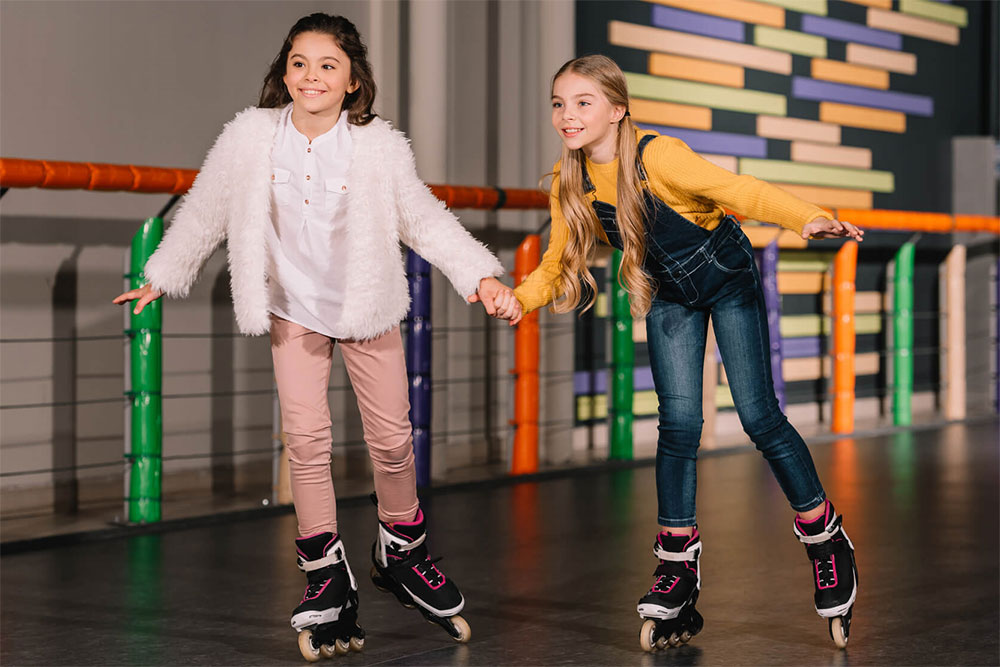 What our past visitors say

John Silverman
My wife brought me here on our anniversary one night. I enjoyed myself. The music selection was pretty good. For someone who never skated before this was good for my first experience even though I fell a lot. Of course that's not Happy Wheels fault, but my own experience and clumsiness. I'd recommend this place for something different and fun to do.

Clare Oslane
I had a birthday party for my 6 year old daughter Shauna. I was super impressed. The staff was very alert, polite and professional. I highly suggest Happy Wheels to anyone looking for a facility to have your next party. They did all the work and the price was not bad at all. Thank you to the staff for making this a memorable event for our friends and family!