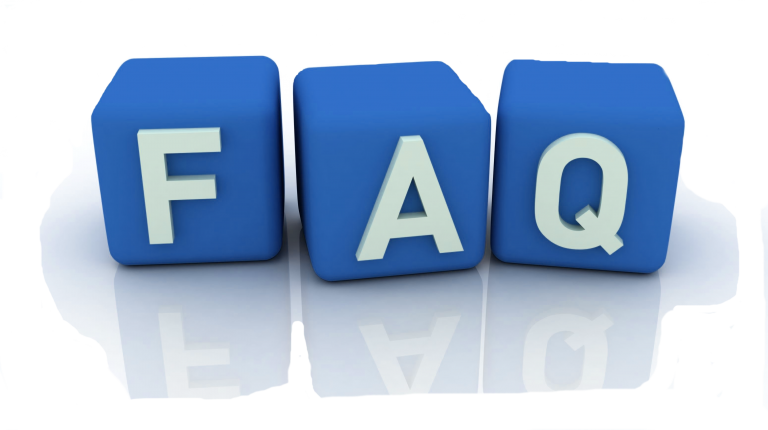 Can I bring my own skates?
You are welcome to bring your own. All roller skates and roller blades are subject to inspection upon entry. Rentals are available for a charge if needed.
Do you have children's size rental skates available?
We have as small as youth size 10 rental skates available.
Do I have to pay admission even if I'm not skating?
During the day parents and spectators do not have to pay admission. After 7PM un-accompanied minors will pay admission and skate rental (if they don't have their own). This is also subject to managers discretion. 
Can I bring my own food and drinks?
Outside food and drinks are not allowed at Happy Wheels. Alcoholic beverages are not permitted on the premises.
Are socks required?
Socks are

required

for use with rental skates and blades. If you do not have socks, you can purchase them at the Information counter.
Can I request as song?
Yes. We try to accommodate requests within reason. No promises
How much do arcade games cost to play?
Arcade games and redemption games vary in price. All games use Player Card which can be purchased at the kiosk in the lobby.
What are player cards?
Player cards are a form of game card / gift card. They can be purchased at the kiosk and used throughout the facility except for vending machines, lockers, and coin candy machines. 
 Are you open during school vacation weeks?
Happy Wheels is typically open during local school vacation weeks for extended days and times. Check our Facebook page and schedule page for details.
Can I rent roller skates or roller blades?
Rental skates are available in multiple sizes on a first come first serve basis for an additional charge at entry.
Can I win prizes from the arcade games?
Yes! Many of our arcade games "dispense prize tickets" that are added to your player card. You can redeem your "prize tickets" for toys & games at our redemption counter.
Do you have skate mates or skate trainers to help new skaters?
We do not have or allow skate mates or skate trainer devices. However, for beginners we have a smaller practice area for you to use until you're ready for the main skating floor. Parents are allowed to walk on the practice rink to assist their children. A hand rail is built into the wall on both floors.