Standard Party Package
Prices
$175.00 for the first 8 people
$12.00 per person after 8
Admission and skate rental are included in price of party listed above.
When booking public parties, please note you are able to skate the entire public session time you choose typically (either 1:00pm-4:00pm or 8:00pm-10:30pm) depending on the session you choose. Birthday rooms are occupied by party for 30 minutes during that session. Opening gifts during this time is not recommended due to time constraints.
Catered: personalized cake, drink, ice cream (Other items such as pizza is available). All paper products are provided (placemats, cups, spoons, napkins).
We do the setup; we do the clean up! Sit back and relax while we take care of the hard work.
Birthday rooms are only available for 30 minutes. 
Notes:
– Concession tables are used for guest eating and drink, not for birthday parties. Outerwear can be stored in the lobby using coat racks and or lockers. Birthday gifts can stored behind the counter. Please see a staff member. 
 – 30 min time in the room is intended for cake, drink, ice cream, and often times pizza. This is not recommended for opening gifts due to the time limit and kids desire to skate.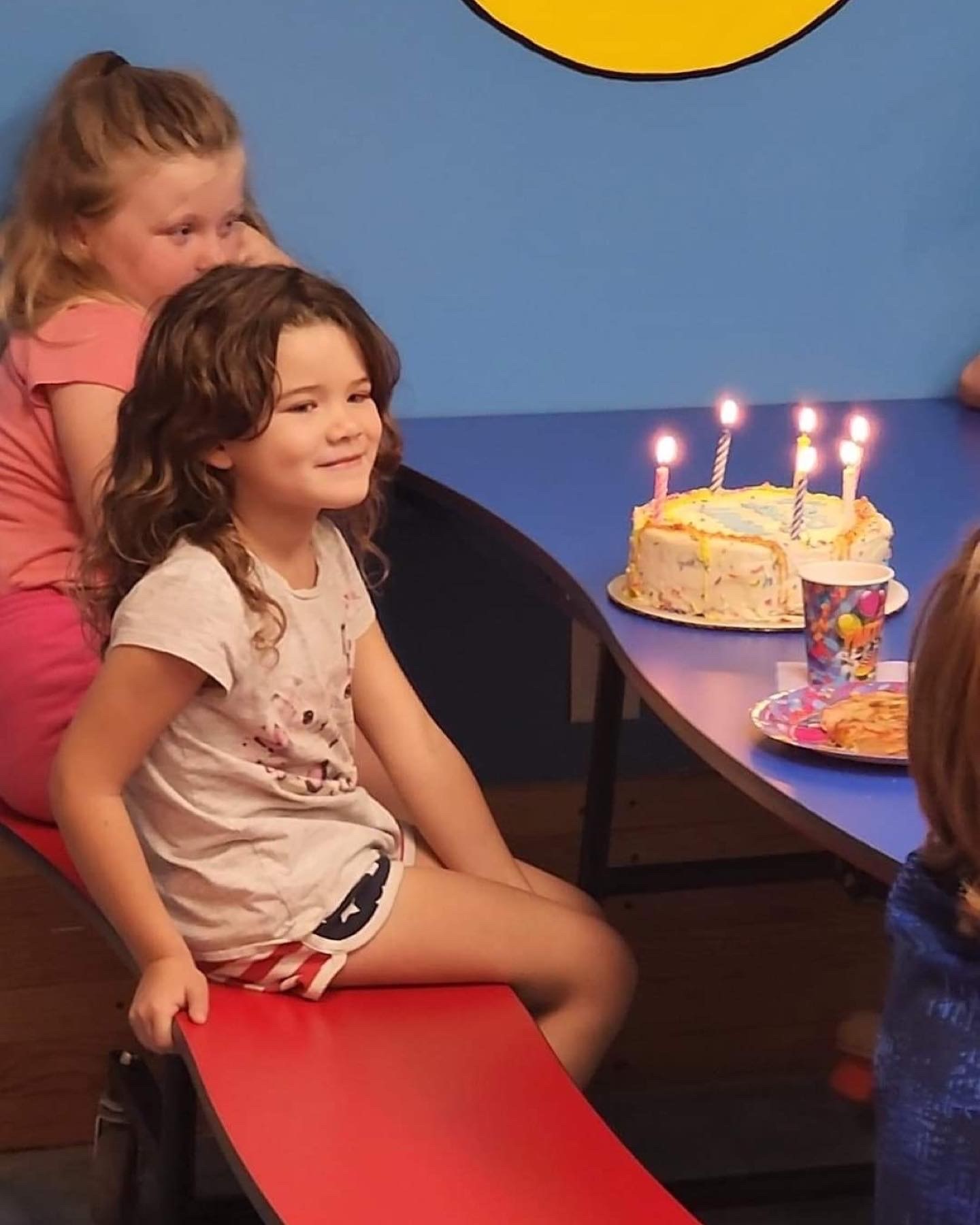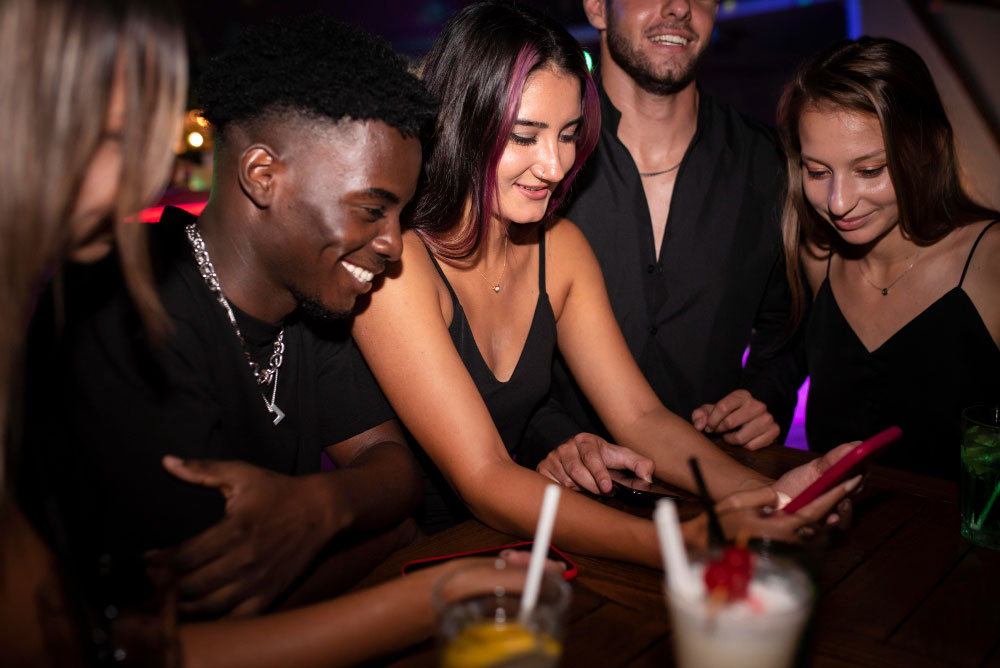 Private Birthday Party
Prices
$375.00 for up to 50 skaters – 2-hour session
Use the entire facility anytime outside of public skate sessions where available.
Includes all of the standard party package plus the use of the entire facility for only your guests. Choice of music and skating games are completely up to you!
Game Cards are available for purchase as well.
PLEASE CALL 207-797-8207 TO MAKE A RESERVATION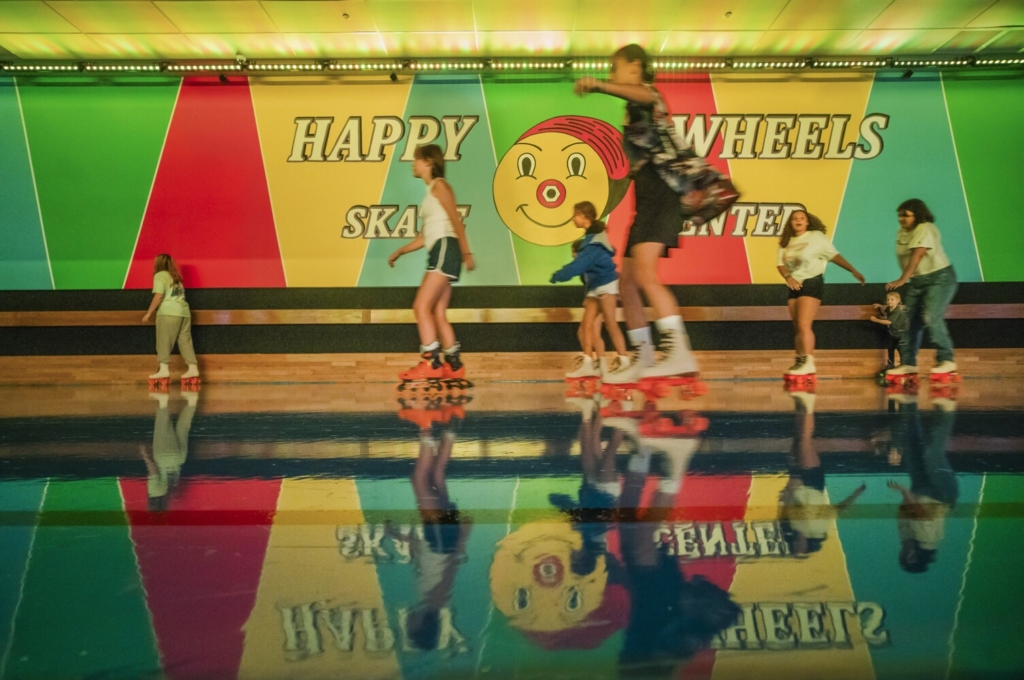 Fundraisers
Prices
$8.00-per person / 75 minimum – 2 hour session
Roller skating is a great and fun way to raise money! This includes the use the entire facility anytime outside of public skate sessions where available. The more people who pay the admission the more money you get back!
Percent of return
| | | | | | |
| --- | --- | --- | --- | --- | --- |
| | | Session Hours | Min # of People | Per Person | Min Charge |
| | | 2 | 75 | $8.00 | $600.00 |
| | | | | | |
| % Return | | | # of Admissions | | Percent Return |
| | | | 80-114 | | 15.00% |
| | | | 115-139 | | 20.00% |
| | | | 140-Plus | | 25.00% |
PLEASE CALL 207-797-8207 TO MAKE A RESERVATION